Revolutionizing Assessments
for All Our Clients
The Secure, Reliable Assessment Platform
With Unmatched Data Insights
ExamSoft provides unparalleled digital assessment solutions to public and private entities
around the world. Explore how ExamSoft can transform the way your university,
organization, institution, or program assesses learning.
Higher Education
Achieve better student outcomes with the platform that delivers unmatched exam security and data-driven insight into student learning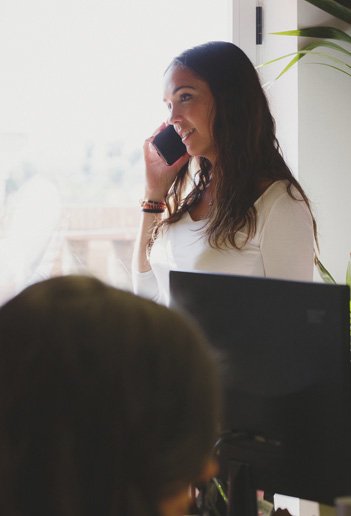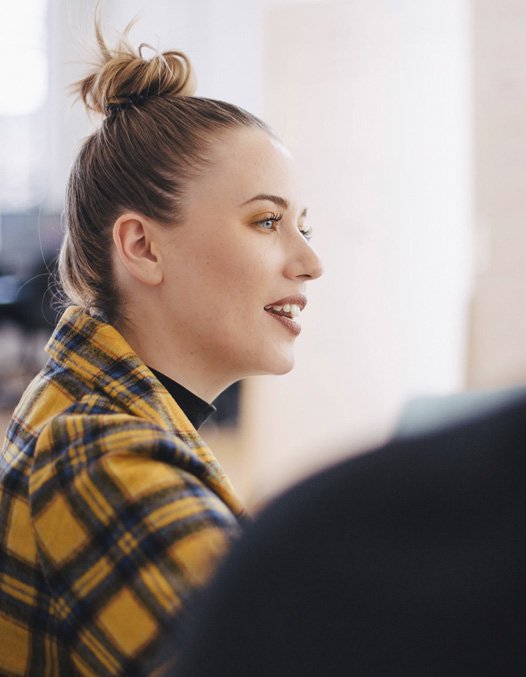 Certification / Licensure
Ensure accurate evaluation of learning and competency for certification and licensure exams with the most secure and reliable assessment platform.
K-12
Deter and minimize exam cheating, save time and reduce teacher workload, and get more insights into student learning with ExamSoft's secure assessment solutions.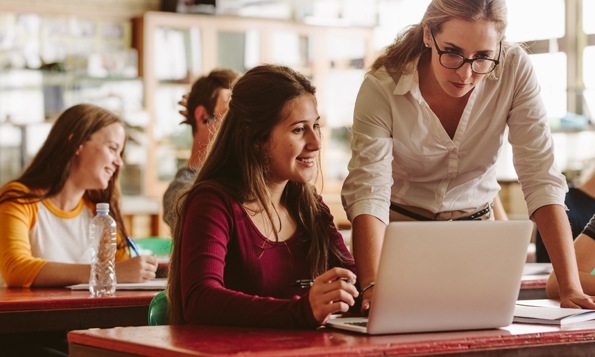 A Comprehensive Learning and
Assessment Platform for All of Your Needs