Assessment Data
That Transforms Education
Making the Exam
Process Simpler
Our approach to improving assessments and learning outcomes is simple. We provide computer-based assessment software that collects assessment data and generates easy-to-apply reports to help educators improve course and student performance. Now you can tackle the biggest challenges in student assessment while providing the most secure testing environment possible.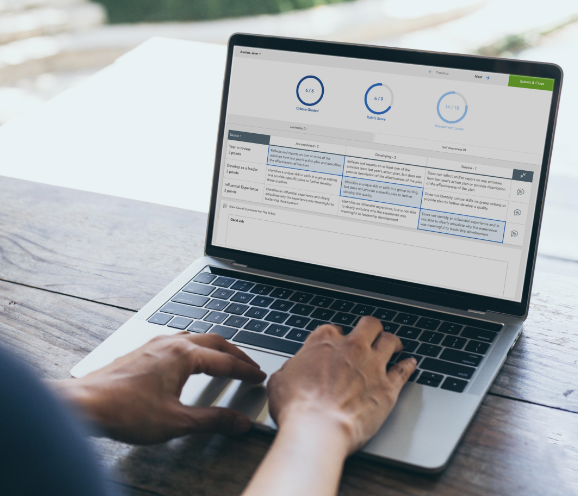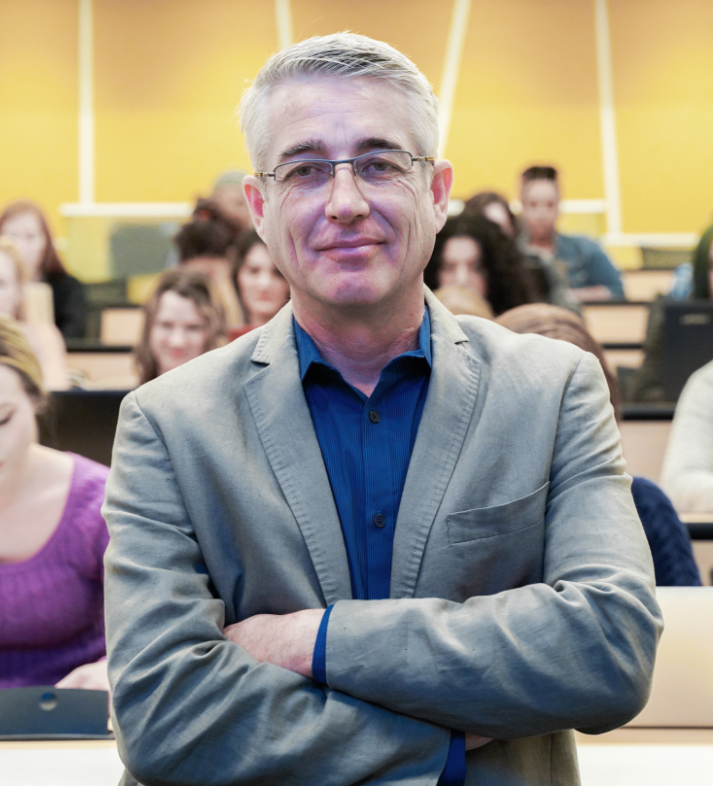 The Power of
Secure Data
Our testing platform delivers assessments without the need for a persistent WiFi connection, completely locking down the exam-taker's device to protect the integrity of your exams and assessment data. With ExamSoft, you can promote student accountability and deliver remote exams with confidence. 
With accurate assessment data, educators are empowered to improve student learning outcomes and adjust instruction and teaching methods. Knowing what exam-takers have truly learned is powerful insight that can help guide your student remediation efforts. 

Worldwide Client Base
We work with educators in diverse fields around the world, from K-12 programs to graduate institutions, certification bodies to corporations, and beyond.
To put it simply, if your institution or organization has a need for superior computer–based assessment software or assessment data or relies on certification/licensure exams, choose ExamSoft. Our platform allows you to administer exams securely, achieve better results for your students, and reduce the amount of time faculty and staff spend administering tests.

98%
Client Retention

2,000+
Programs Worldwide

75M
Exams Administered
1998
Company Established
Contact us to speak with an Assessment Business Consultant and learn more about ExamSoft's digital assessment platform.
TESTIMONIALS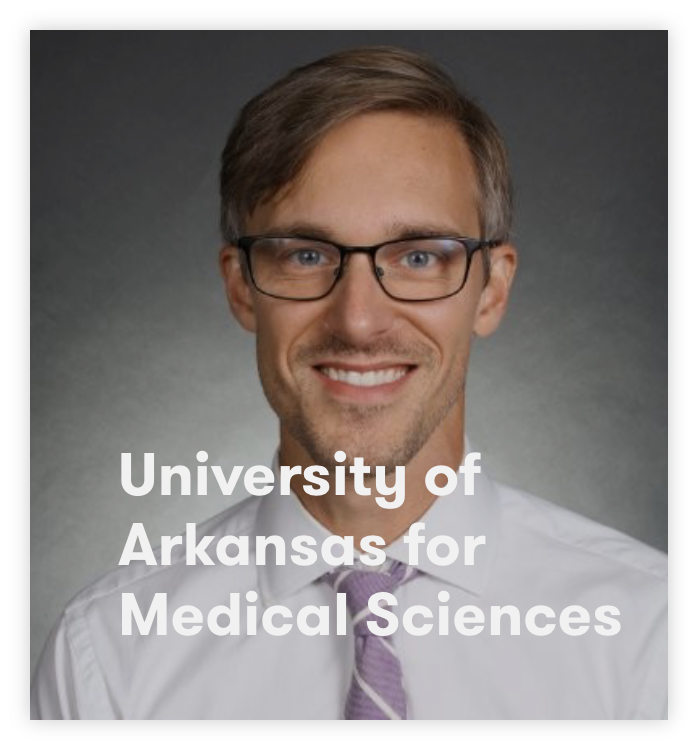 "I would 100% recommend ExamSoft to other schools. It's intuitive and super easy to use and teach. It offers reports that are useful and useable. The data creates rich opportunities for improvement, both for the school and the students."
University of Arkansas for Medical Sciences College of Pharmacy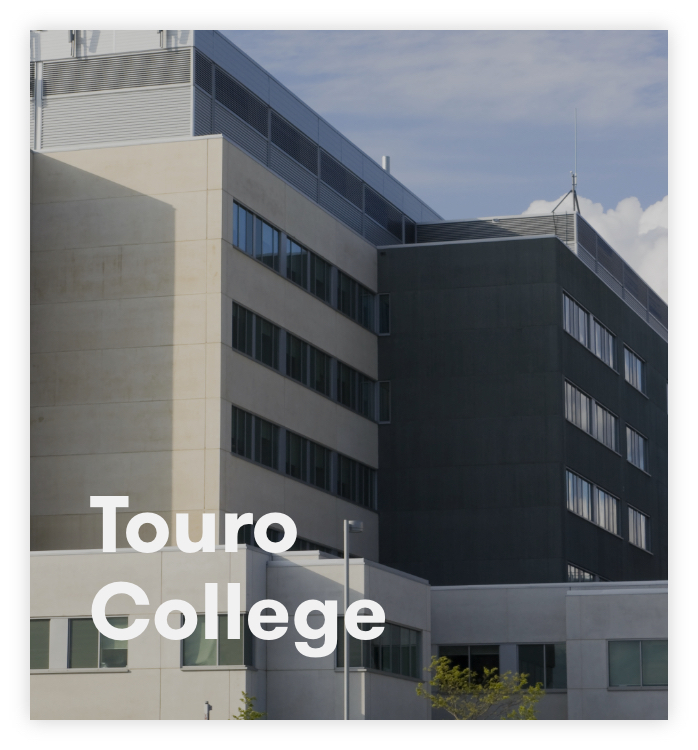 "When students drop out of medical school, millions and millions of tuition dollars are lost. ExamSoft allows us to predict student performance and step in early, which has already reduced our dropout rate from eight percent to two percent, which is $2.2 million in savings per year."
Touro College of Osteopathic Medicine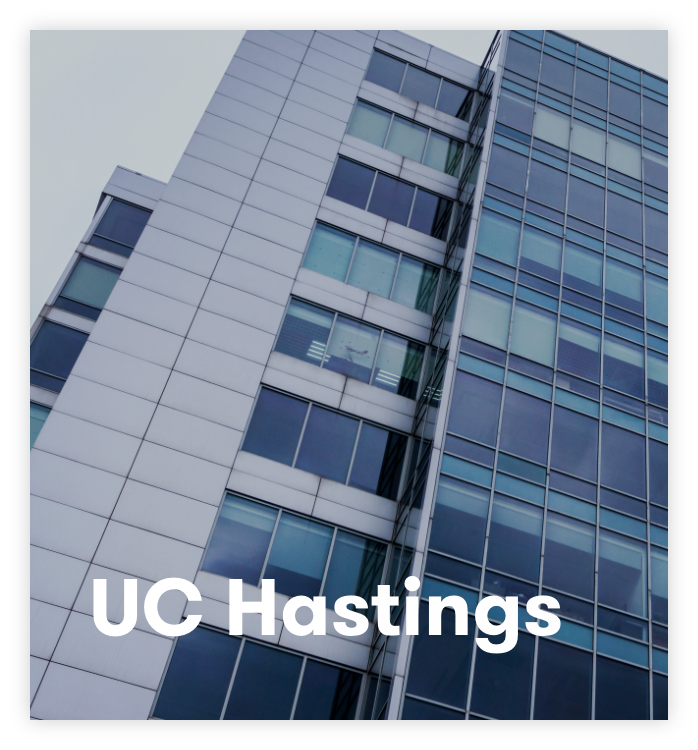 "Until we had ExamSoft's secure exam software, it was an administrative nightmare to ensure that students were not accessing test answers on their hard drives. We administer nearly 4,000 computer exams each semester. ExamSoft has never lost one exam in fourteen years. With ExamSoft as our partner, the exam period has become a smooth affair."
UC Hastings, College of Law