Simplify & Improve
Your Curriculum
Mapping Process

The fast, intuitive, and visual curriculum mapping tool.
What Is Curriculum Mapping?
Curriculum mapping is all about organizing and auditing your curriculum more effectively by linking course material to certain objectives, including learning outcomes and accreditation criteria. Mapping can be a tedious and time-consuming process if you don't have a consolidated tool to help you align your curricular initiatives within a curriculum map template.
What Are the Benefits of Implementing Map?
Map lets faculty, educators, and administrators manually map any curriculum to any standard, all in one simple software solution. With its easy-to-use functionality, Map helps you readily create an intuitive, visual representation of how well your curriculum satisfies institutional, programmatic, and course standards—or even accreditation and licensure standards—with the added functionality of exporting your map to Microsoft Excel® for self-study reports and other useful reporting options.
Visual Reporting to
Ensure All Your
Objectives Are Covered
Map is the intuitive and efficient way to organize and visualize your curriculum to ensure that it meets both your required and preferred objectives.
The "Coverage View" feature generates easy-to-read charts and visualized reports to show exactly where, when, and how often your curriculum satisfies your objectives—making it easier than ever to organize your curriculum, identify gaps, and illustrate opportunities for improvement.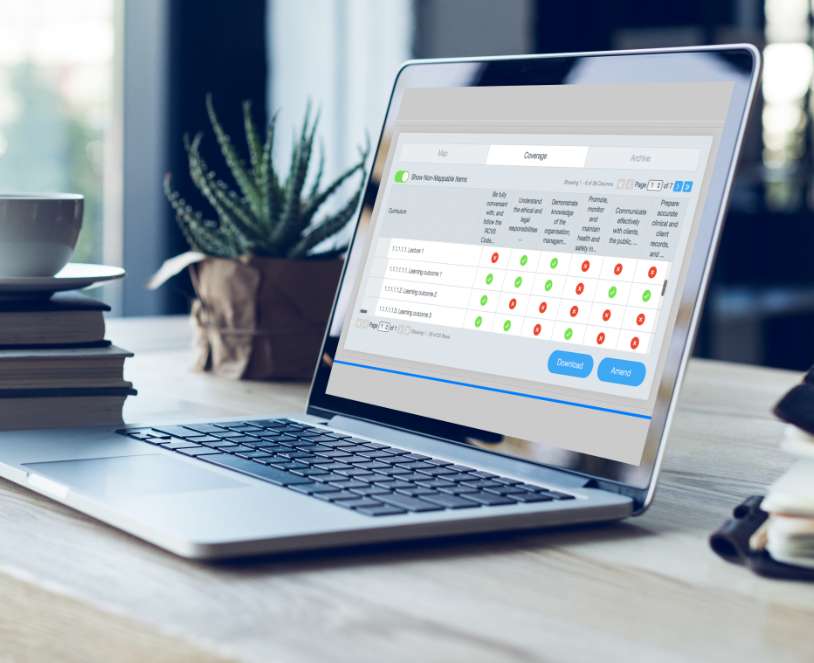 Educators can combine student assessment data from ExamSoft with the curriculum map for a clear view of year-over-year improvement.
Making the Curriculum Mapping Process Faster Than Ever
Streamline the entire curriculum mapping process with the digital solution that makes it simple to outline, organize, audit, and revise your curriculum—no matter how complex the curriculum may seem.
Once you've uploaded the necessary documents, curriculum mapping is quick and easy. No more formatting issues or confusing spreadsheet functions—simply point and click to build your curriculum map and make changes. Quickly identify and proactively address any issues that can negatively impact student learning, and in turn make progress toward satisfying institutional, programmatic, and course standards.
A Centralized
Communication Hub
for All Stakeholders
Map is designed to serve as the central tool to simplify communication among faculty members and between faculty and administrative leaders, including department heads and deans. By providing a visual representation of the curriculum, Map allows all stakeholders to stay on the same page, minimizing opportunities for miscommunication and mitigating the risk of content gaps.
Our curriculum mapping tool helps ease the strain of coordinating schedules, minimizes the risk of overlooking standards and objectives with centralized planning, and saves valuable time and resources by eliminating the need for spreadsheets or paper-based methods.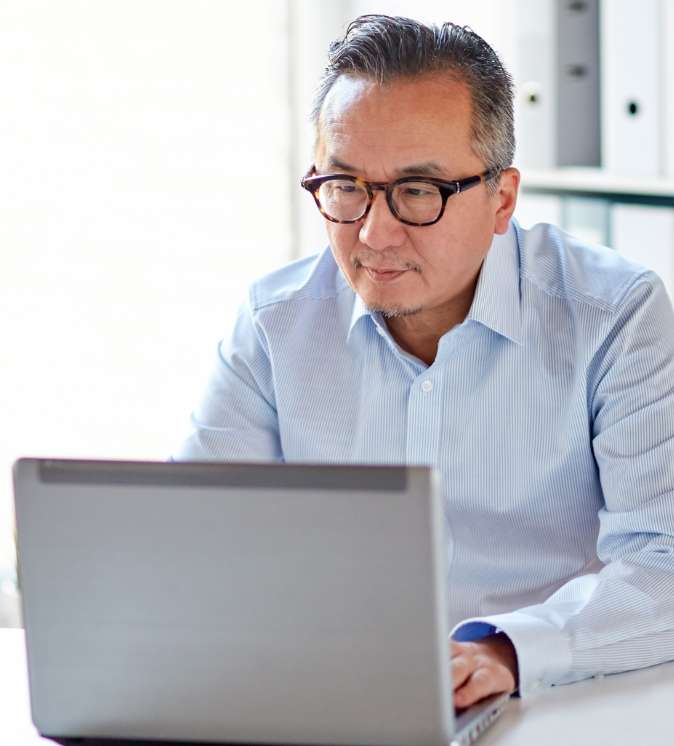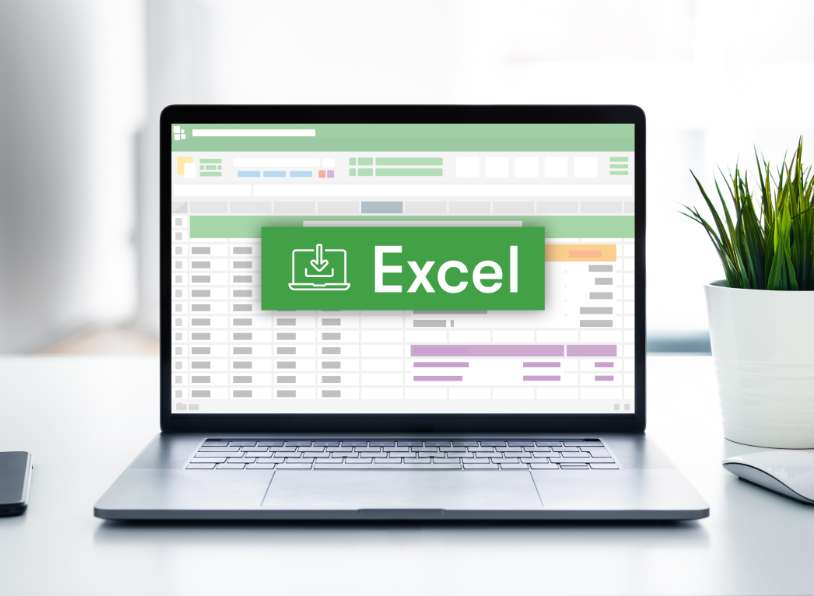 Compatible with
Microsoft Excel
®

for
Easy Exporting

All the data generated by Map can be easily exported to Microsoft Excel at any time for added utility and convenience.

If you choose to export the data collected from your ExamSoft core platform to Excel, you can manually merge all data for a complete and seamless snapshot of year-over-year performance.
Contact us to speak to an Assessment Business Consultant and see how to simplify your curriculum mapping process.