Student-Centered
Open Rubrics Evaluation

Easily Organize & Administer
Performance Based Assessments
ExamSCORE offers a centralized, easy-to-use application that makes performance based assessments simple from beginning to end. The ExamSCORE application—fully compatible with iPads for added convenience and flexibility on evaluation day—empowers educators with rubrics-based scoring to minimize subjectivity and provide for a more complete and consistent evaluation of student performance.
Now it's easy for evaluators to define, organize, and apply scoring rubrics for a wide range of student assessments including essays, presentation and performance, portfolio grading, and clinical evaluations.
Streamline the
Planning & Execution
of OSCEs
ExamSCORE gives you a central portal to organize all of your communication and activities, eliminating the waste and potential for lost information that comes with paper communication. Start using ExamSCORE to establish stations, rotation schedules, and more.
Manage all stakeholders including evaluators, students, and actors
Establish stations and rotation schedules for evaluation day
Define scenario instructions and scoring rubrics for each station
Capture comments related to students, actors, and stations
Easily review and export results via the OSCE portal
Compatible with iPad for added convenience and flexibility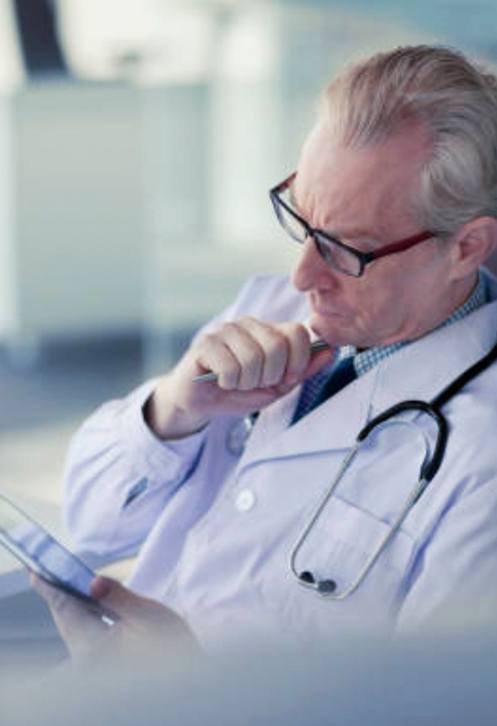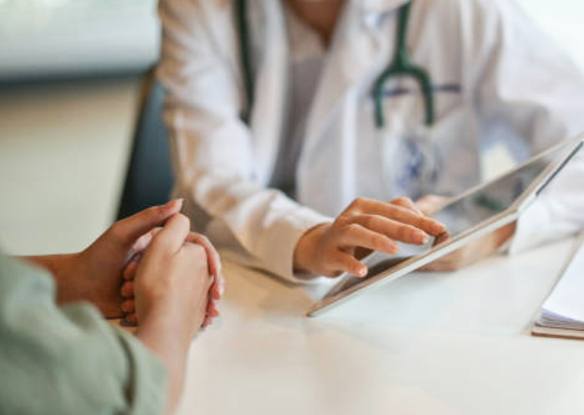 Performance Based Assessments Become More Efficient
Than Ever
ExamSCORE greatly improves performance based assessments for all parties, allowing evaluators to easily create a structured system to properly evaluate the applicable knowledge and competency of every student. All information can be organized, stored, and protected in the ExamSoft platform—accessible at any time.
How ExamSCORE
Works for You:
Easily create a rubric online, defining performance criteria and scoring structure (including weighting)
Aggregate the evaluation data—from detailed scores and calculated grades to grader comments—and generate easy-to-digest reports
Manage the needs and interests of all stakeholders, schedule performance stations appropriately, and define scenario instructions with one application
Distribute detailed feedback to faculty, evaluators, actors, and students significantly faster than paper-based processes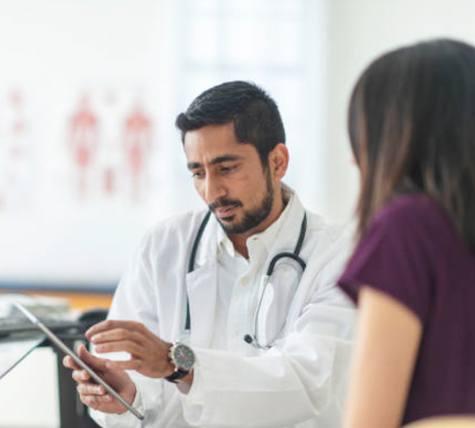 Request a Demo Today
Contact us to speak to an Assessment Business Consultant and see how ExamSCORE can help you with performance based assessments.