Objective Rubric-Based
Grading Solution
Simplified assignment grading
and performance assessment
ExamSCORE (Student–Centered Objective Rubrics Evaluation) is an easy-to-use grading tool for rubric-based assignments and performance assessments. With ExamSCORE, you can minimize the subjective nature of performance-based assessments, evaluate performance levels based on objective descriptors, and comment on each criterion. Optimized for both computers and tablets, ExamSCORE works wherever you do—on campus, at your home office, and on the go. 
With ExamSCORE, it's easy to create and apply rubrics to evaluate students in every context, generating powerful insights to improve student outcomes. 
Flexible Solutions for
Rubric-based Grading
ExamSCORE streamlines student assessment and evaluation with flexible tools for rubric creation, assignment, and grading.
Create your own point-based grading scale
Categorize criteria for actionable reporting and insights
Define "auto-fail" criteria for critical items
Capture evaluator comments for each criterion
Save and store rubrics for future assignments and exams
Utilize multiple rubrics per assignment
Evaluate students on desktop or tablet devices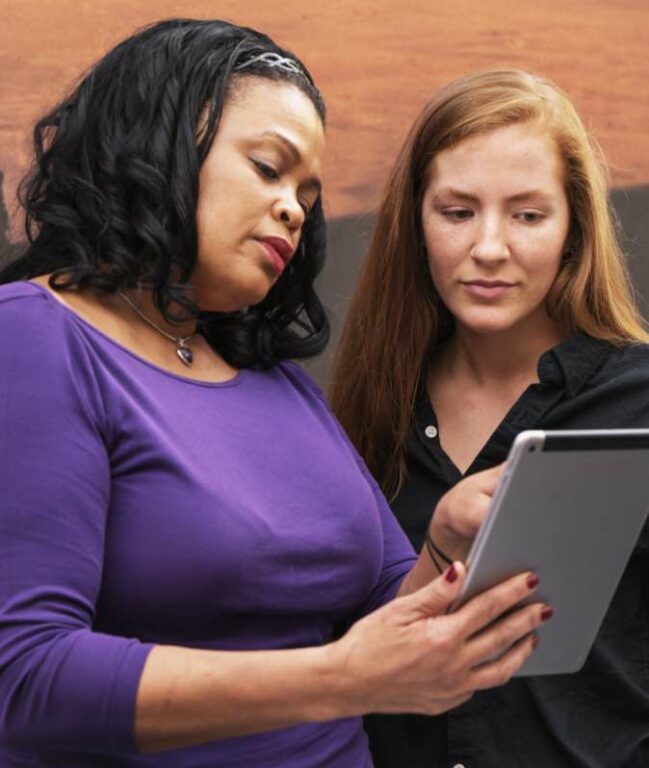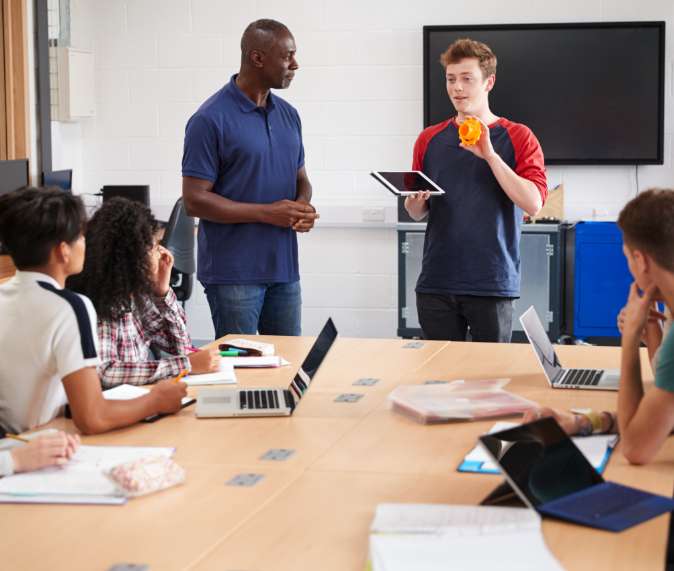 Harnessing the Power of Data
ExamSoft's powerful category-based reporting is built into ExamSCORE, allowing you to generate a comprehensive list of student strengths and opportunities with the click of a button. Instructors can even track longitudinal student performance across different assessment types, such as essays, exams, and multiple-choice quizzes. 
How ExamSCORE
Works for You:
Easily create and manage rubrics online, defining performance criteria and scoring structure

 

Evaluate students with the intuitive web-based app that works on any computer or tablet device

 

Generate 

comprehensive 

reports showing overall performance and category-based strengths and opportunities for entire cohorts and individual students

 

Distribute

 rapid,

 detailed feedback to faculty and students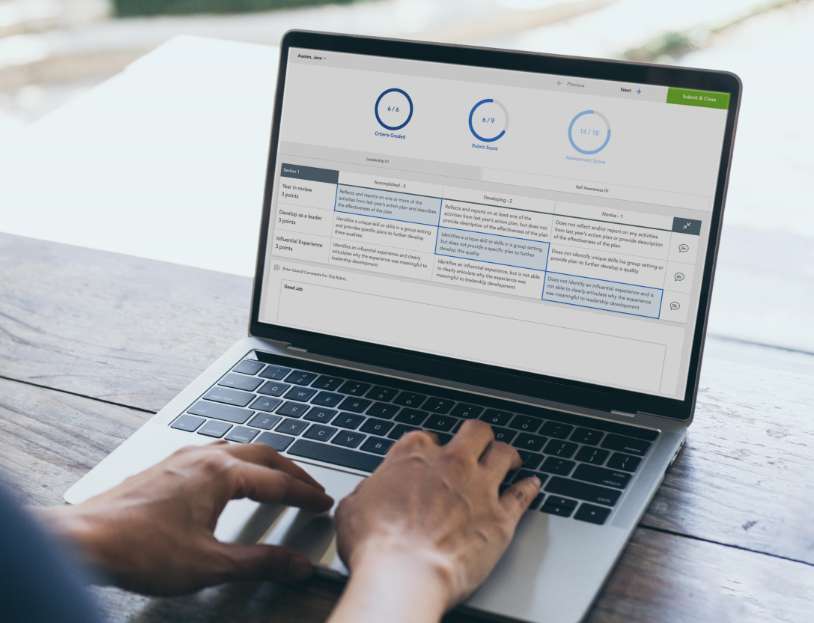 Contact us to speak to an Assessment Business Consultant and see how ExamSCORE can help you with performance based assessments.