In-Depth Assessment Consultation
from Subject Matter Experts

The Faculty Development & Consulting Program
ExamSoft Assessment Services + You (EAS+Y) helps educators accelerate their mastery and understanding of assessment data and digital learning assessment platforms. With EAS+Y, you get expert consultation to learn all the tips and best practices for addressing the full scope of your assessment and accreditation needs.
EAS+Y is customized around any of the assessment and accreditation topics you want to learn, delivered in a format that's convenient for you. Choose to learn via live and interactive webinars with an EAS+Y consultant or pre-scheduled and direct, on-site visits at your location.
What Can EAS+Y
Help You Achieve?
EAS+Y is designed to help you get the most straightforward and informative answers to your specific questions. Here are just some of the ways EAS+Y can help faculty, educators, and institutions make fast, meaningful progress: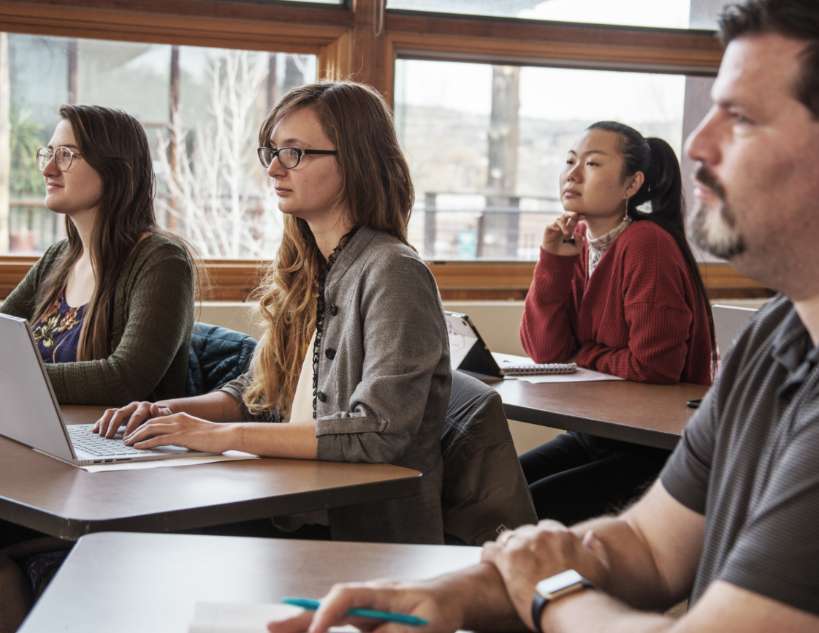 Make informed, data-driven decisions on curriculum, teaching, assessment, and accreditation
Learn new tips and tricks to extract valuable insight from existing student performance data
Review assessment items like exam questions to ensure student learning is evaluated fairly and reliably
Use data to quantify how reliable an exam is at measuring student knowledge
Learn how category, longitudinal, and other reporting can identify gaps in instruction methods or student learning
Master the use of categories to gain insight into student performance beyond what an exam score can provide
Get valuable, up-to-date training on cutting edge pedagogical methods in a flexible, convenient format
Tailor assessment and accreditation best practices around the needs of the institution, program, or course
Effectively map and organize your curriculum to ensure robust topic coverage, prevent overlap, and identify the key objectives per course
Quickly and easily master the use of data analytics and reporting capabilities to improve student outcomes, even if you have no experience using data analytics
Contact us and speak to an Assessment Business Consultant. We'll help you evaluate what subjects to cover during your EAS+Y training.