The ExamSoft Assessment Conference (EAC) is going international for the first time! While Montreal is just across the border and an easy journey for many of us, there are still a few logistics to keep in mind.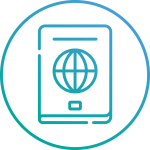 To Take Care of Now:
All non-Canadians will need a passport to fly into Montreal. Yep, that includes Americans. Check your passport expiration date—make sure it's not expiring within six months of your return from EAC. If your expiration date is before December 31, 2019, you will need a renewal before the conference. US citizens don't need a visa or electronic travel authorization to enter Canada. If you're from anywhere else around the globe, please visit Canada's visa questionnaire webpage to determine your entry requirements.
You may also consider registering for NEXUS or Global Entry to make your journey through customs quicker. These programs also include TSA Precheck to get through security a little easier.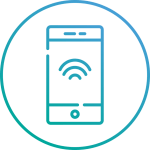 To Do Two to Three Weeks before EAC:
Ask your cell phone carrier about Canadian roaming options. You may be able to purchase a short-term roaming plan or daily access. Or, if you want to keep your phone off, see our budget tips blog post for some ideas. You could also download Google Maps for use offline in Montreal and the Google Translate app. Check if your credit card company charges fees for international transactions; they can be as much as 3 percent of the purchase price. Plan your ground transportation options and choose which sessions you'll attend on the mobile app.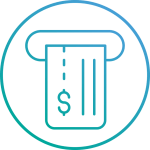 Last-Minute Checks:
If you'd like to carry some Canadian cash, you'll likely get a better exchange rate by withdrawing cash at an ATM in Montreal compared to the currency exchange desk at the airport. For your flight home to the US, plan a little extra time since you'll go through US Customs in Montreal before boarding your flight.
Of course, don't forget your passport! See you in Montreal!