Exam Content to
Better Prepare for
Future Success
Deliver better formative assessments with exam content created by leaders in education
For programs that require certification and licensure exams, it's vital to identify student readiness early enough to provide time for proper student remediation.
ExamSoft has partnered with renowned leaders in educational assessment to offer high-quality, pre-categorized exam content that helps instructors assess if their students are ready to pass the big exam and start their careers.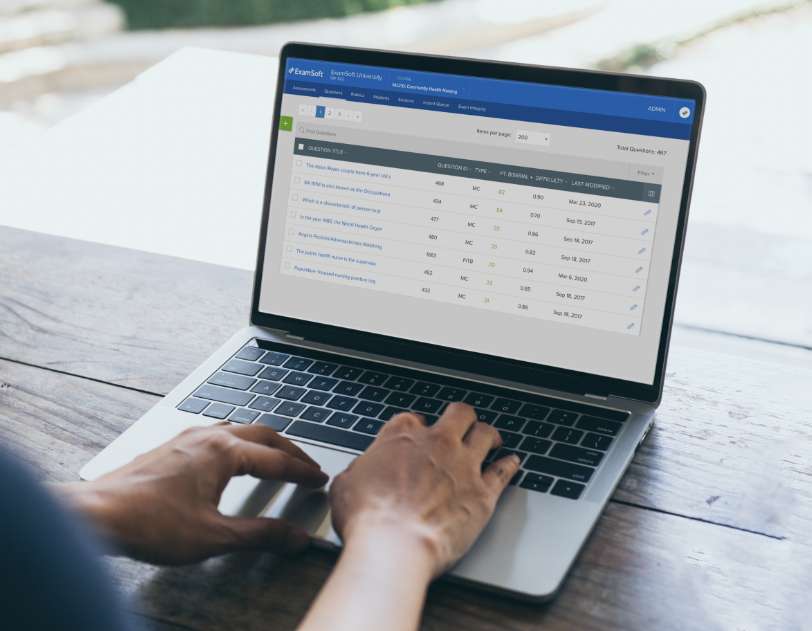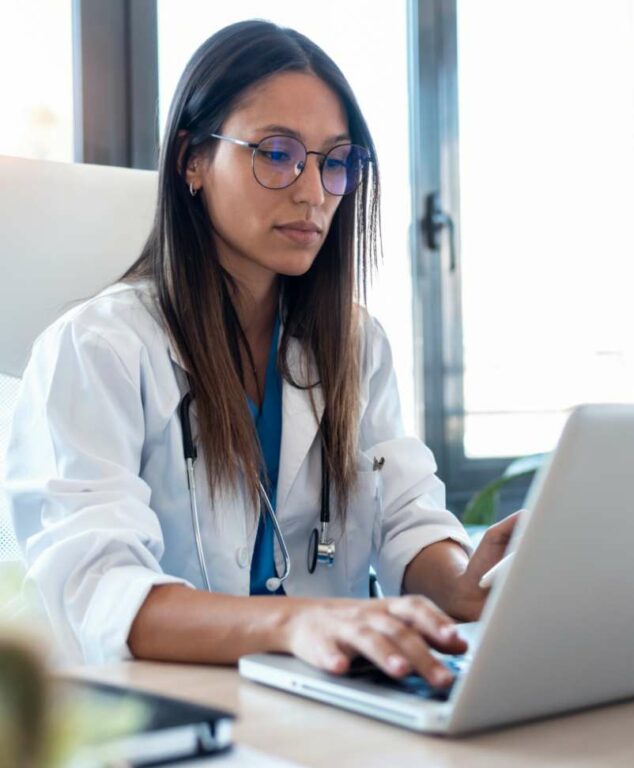 Kaplan Pharmacy &
Kaplan Physician Assistant
Accurately assess student retention of key concepts and clinical readiness with exam content for Pharmacy and Physician Assistant programs. All content is pre-loaded and completely customizable, developed by the worldwide education and certification exam leaders.
Kaplan Pharmacy

OSCE cases and associated rubrics

Kaplan Physician Assistant

OSCE cases and associated rubrics
Multiple choice questions
Clinical Judgment Exams — Retention & Readiness
Get access to content for nursing programs that will help you continuously improve student learning outcomes, empower students for NCLEX® success, enable timely feedback, and develop practice readiness.
High-quality assessments by NurseThink categorized in accordance with NCLEX and QSEN
Extensive question bank for creating custom assessments or augmenting existing assessments
Performance reports that highlight specific individual strengths and weaknesses
Robust rationale included foreach exam item to facilitate better self-remediation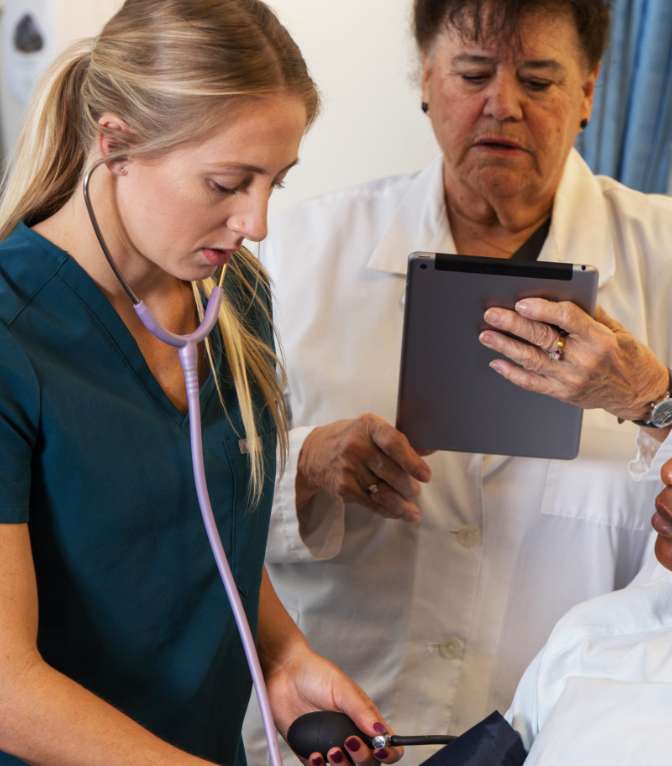 Bar Passage
Program
The Bar Passage Program is offered exclusively by ExamSoft and BARBRI®, the leading experts in legal education and bar preparation services. The program is designed to help law schools increase bar passage rates through early assessment and targeted remediation.
Two nationally benchmarked assessments to be administered at the beginning of the 2L and 3L terms
An expansive bank of over 1,000 pre-categorized multiple choice questions, complete with rationales to build your own formative assessments
Predictive reporting that effectively calculates each law student's likelihood of passing the MBE
RxBrick Assessment Banks
Improve the quality of summative, high-stakes exams with pre-written assessment items, aligned with preclinical curriculum material and a breadth of subjects that appear on certification exams, such as the USLME®.
Over 2,000 ready-to-use items for medical schools and other health science programs
15 multi-media modules built around learning objectives and organized by body system or discipline
Short lessons accompanying each item bank to contextualize key topics or revisit any unfamiliar concepts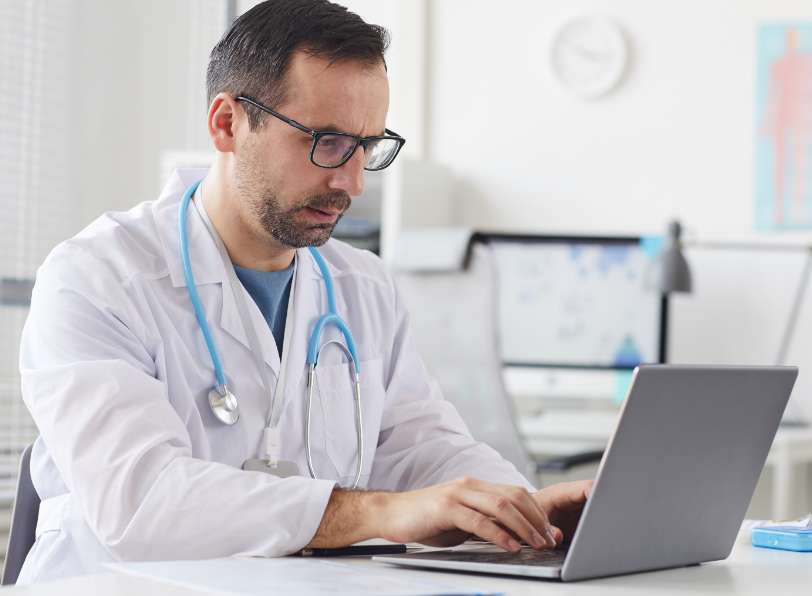 Let the Experts Handle the Exam Content for You


Instructional
Design
All exam content is created by leading experts in their respective fields of education. This allows educators to administer the highest quality assessments, while saving enormous amounts of time that would have been spent developing their own exam material.


Pre-Categorized for
Powerful Reporting
Exam items come pre-categorized to effectively monitor and assess the appropriate learning objectives, giving you access to data that paints a clear picture of how well students understand the most critical concepts.


Flexible & Completely
Customizable
All exam items can be administered as-is but can also be completely customized, allowing you to modify any element to suit the needs of your program or course. You can build custom exams or supplement your existing assessments with ease.


Convenient
& Easy to Use
Exam content is downloaded directly into ExamSoft where it is ready to be used immediately. Get full access to the highest quality exam content and gain valuable support and actionable insights into student learning.