Improve Student
Outcomes with
Targeted Remediation
Use category-based data reporting to focus on areas that need the most improvement
Effective student remediation is essential for ensuring that students achieve the specific learning outcomes your curriculum is designed around. It's also a key part of maximizing your program's student retention rate.
ExamSoft allows you to tag all of your exam items to specific categories, so that you can track how students are performing in different areas of the subject matter. And with ExamSoft's flexible, customizable data reporting, you'll get a crystal clear picture of which information your students are retaining and which parts of the curriculum they're struggling with.
This allows you to provide targeted remediation, so your students experience faster improvement in the areas where they need the most help.
"Nearly 2 million students who begin college each year will drop out before earning a diploma."
Forbes, 6 June 2018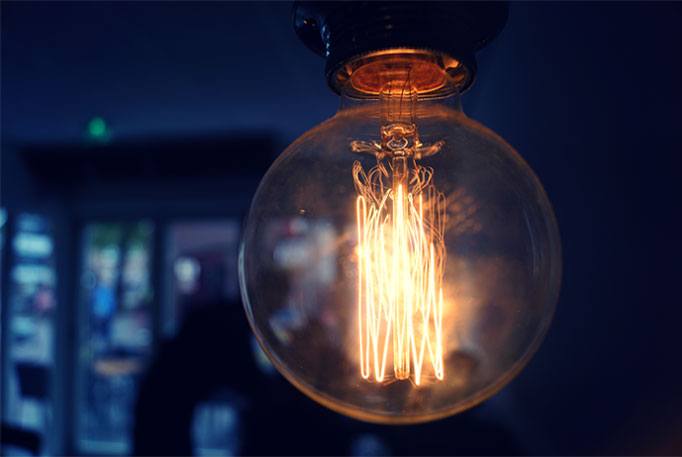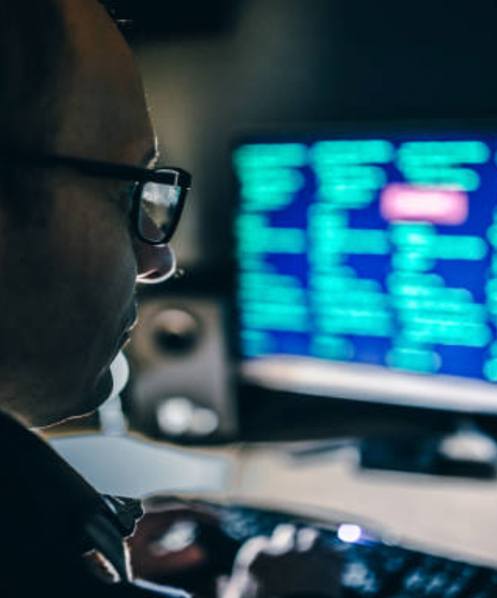 Identify and remediate the most at-risk students
All students benefit from targeted remediation, but this is especially true for students who are at risk of dropping out of your program due to poor performance.
ExamSoft's unparalleled data reporting capabilities allow you to identify these students, see which specific concepts they're struggling with, and help them achieve the kind of tangible improvement they need to stay on track and stay in your program.
TESTIMONIALS
Touro
"When students drop out of medical school, millions and millions of tuition dollars are lost. ExamSoft allows us to predict student performance and step in early, which has already reduced our dropout rate from eight percent to two percent, which is $2.2 million in savings per year."
David Lenihan, Dean of Preclinical
Touro College of Osteopathic Medicine
Nebraska
"Mapping individual test items and performance assessments to accreditation standards, course objectives, or similar topics allows instructors in our programs to provide direct, timely feedback to students about their strengths and opportunities for learning. The ability to also aggregate that data for students to see how they perform in an area over an entire course, semester, or program is invaluable to their long-term growth."
Sarah B. McBrien, Ph.D., Assistant Professor, Director of Curricular & Learning Assessmentl
College of Allied Health Professions, University of Nebraska Medical Center
Learn More
Contact us to learn how ExamSoft can help you improve student outcomes.