Maximize Efficiency
for Every Step
of Assessment
Save time and cost at your institution with comprehensive, computer-based testing software.
ExamSoft provides educators with one cohesive system for creating, administering, and grading exams, streamlining the entire assessment process.
Our platform gathers advanced assessment data for robust reporting, giving faculty and administrators the performance insights they need to make timely, informed decisions — both for the class and across the institution.
What Efficiencies Can You Gain with ExamSoft?
Expedite Exam
Creation
Import items in bulk from a variety of file types, including exported files from your LMS.
Reducing Printing
Costs
Deliver exams to virtually any computer or tablet with the test-taking application, Examplify.
Save in
Exam Delivery
Cut exam facility costs with secure, remote testing on student-owned devices.
Grade Assessments
Faster
Automate scoring for objective exams and quizzes to reduce time spent grading.
Preserve Institutional
Value
Increase retention rates with category-based reporting to support student learning and improve instruction.
Simplify Accreditation
Prep
Quickly generate longitudinal reports and export to CSV with the click of a button before accreditation visits.
Discover how much your program can save with digital assessment.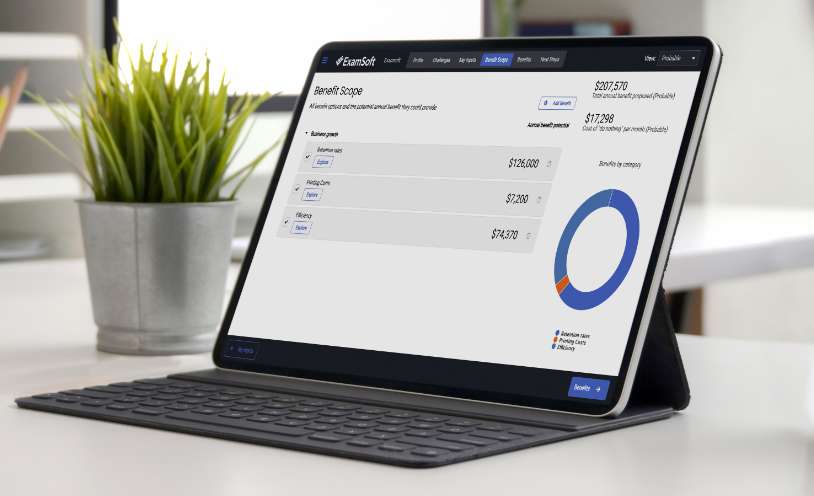 TESTIMONIALS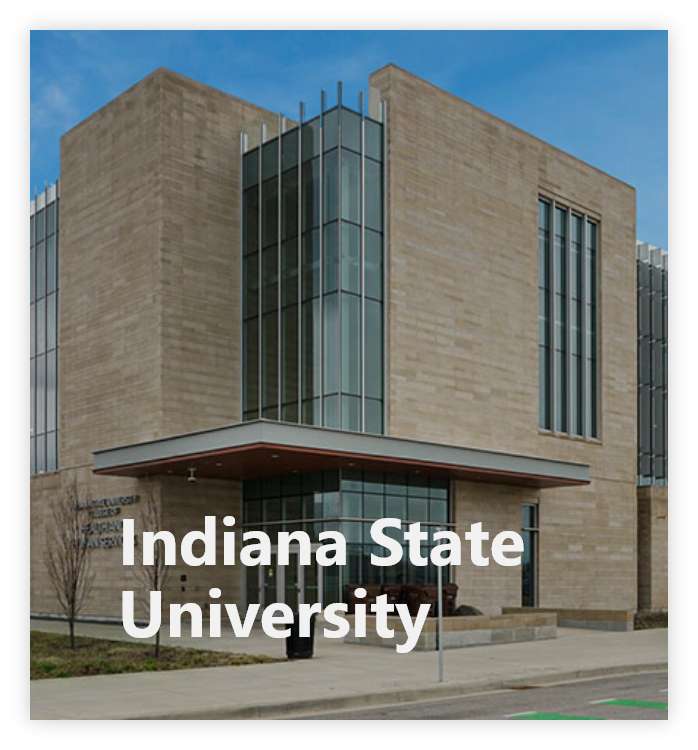 "I absolutely love that when I go in to grade, I get a list of answers that students picked, and I can just go right down and check off which ones I want to accept. It makes the grading process very streamlined, and I think it's a lot easier to grade from a fairness standpoint."*
Department of Applied Medicine and Rehabilitation, Indiana State University
*This organization received consideration for participating in this Case Study.
Optimizing Assessment for Certification and Licensure
ExamSoft's digital assessment platform can help your organization streamline high-stakes testing while upholding the value of the credential your exam provides.
Eliminate the cost of printing test materials with digital exam delivery
Cut venue expenses and administrative fees with secure, remote assessment
Save exam-takers the time and cost of travelling to in-person test sessions
Expedite grading by auto-scoring single-answer or multiple-response type items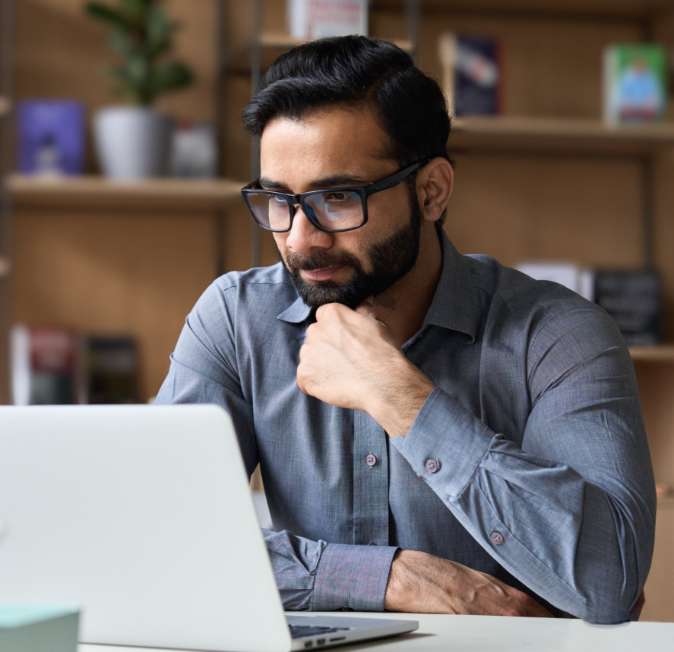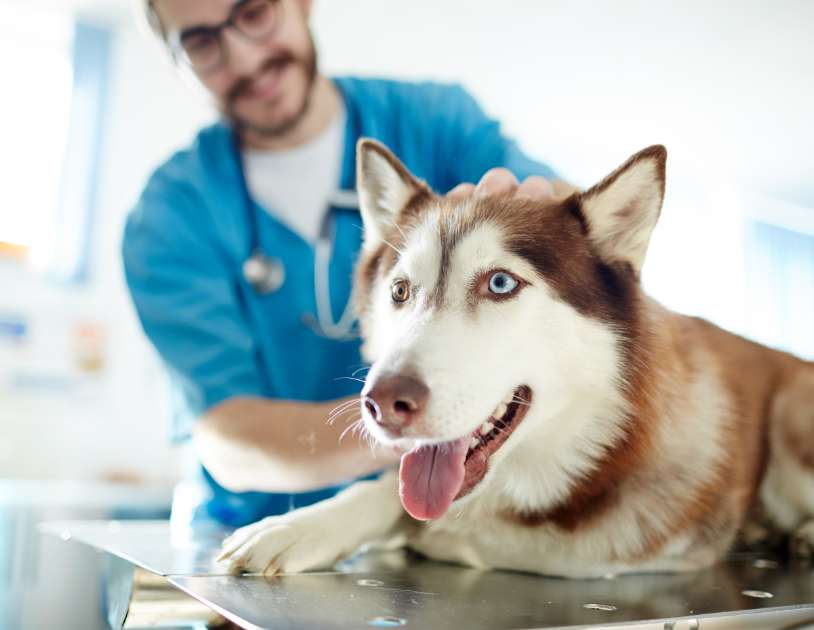 Expedited Grading
for Veterinary
Specialty Exams
"The exam committee was blown away by how quickly they had results in hand. Grading that had previously taken weeks to complete was now done almost immediately."
Dr. Robert Malinowski
Owner, Veterinary Specialty Exams
Contact us to learn how ExamSoft can help you optimize the assessment process and discover new areas of efficiency.