Enabling Data-Driven
Decisions Through
Education Technology
Mission
Deliver superior assessment solutions to increase learning performance for every student, teacher, and institution.
Vision
Harnessing the power of data to transform learning for everyone, everywhere.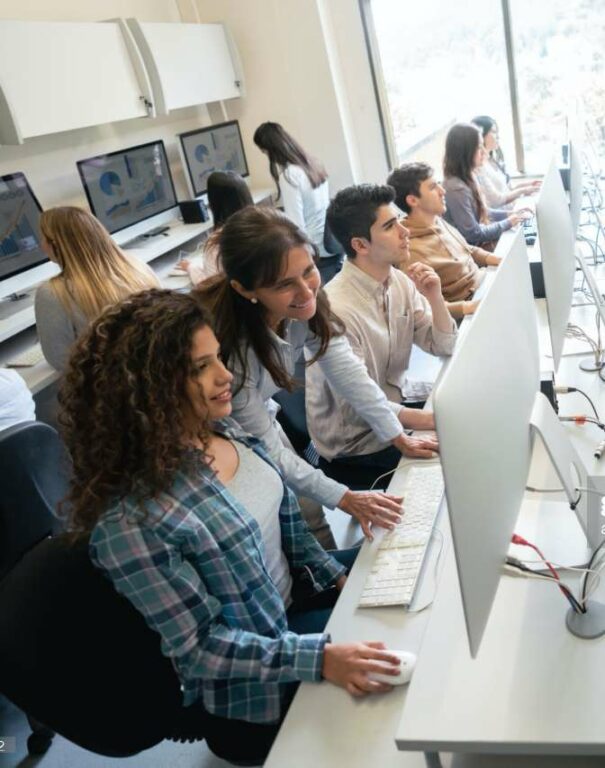 Who We Are
ExamSoft, a Turnitin company, is the leading provider of assessment software for on-campus and remote programs. Our secure assessment solution allows educators and high-stakes examination organizations to efficiently create, administer, grade, and analyze assessments to improve student performance, simplify curriculum management and design, streamline accreditation reviews, and more.
ExamSoft offers unparalleled exam security combined with comprehensive and customizable data reporting to deliver a holistic view of exam, course and student performance, for an entire class, cohort, or individual exam-taker. With ExamSoft, certification bodies, faculty, staff, and administrators gain access to the in-depth learning analytics needed to make data-driven decisions— creating a powerful and lasting impact on the exam process and student learning, engagement, and retention.
How We Started
ExamSoft was founded in 1998 by two Bar exam candidates who felt there had to be a better way to take the high-stakes exam. At the time, Bar exams were delivered via paper and pencil. ExamSoft was born out of a need for a better assessment experience — a goal we still strive for today. While continuing to work with Bar jurisdictions, we began to see the benefit of our software for other types of institutions and verticals in higher education and beyond. So, we built more solutions to meet our client's needs. We added new question types to help with different types of testing. We added new testing tools to help connect all areas of the learning and assessment journey, like a tool that allowed formative, low-stakes assessments to be paired with high-stakes, summative exams to show the full spectrum of exam-taker learning. We even partnered with exam content experts to deliver more value to our clients in nursing, medical, and law fields. And we continue to iterate to develop new features our clients need for full and fair exam-taker evaluation. Over the years, more and more industries and verticals have turned to ExamSoft to deliver secure, digital assessments.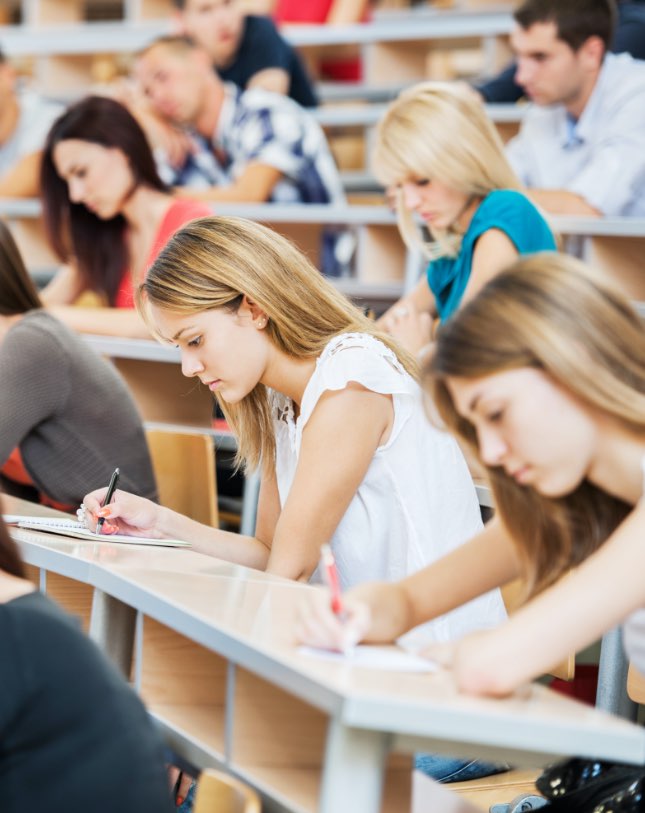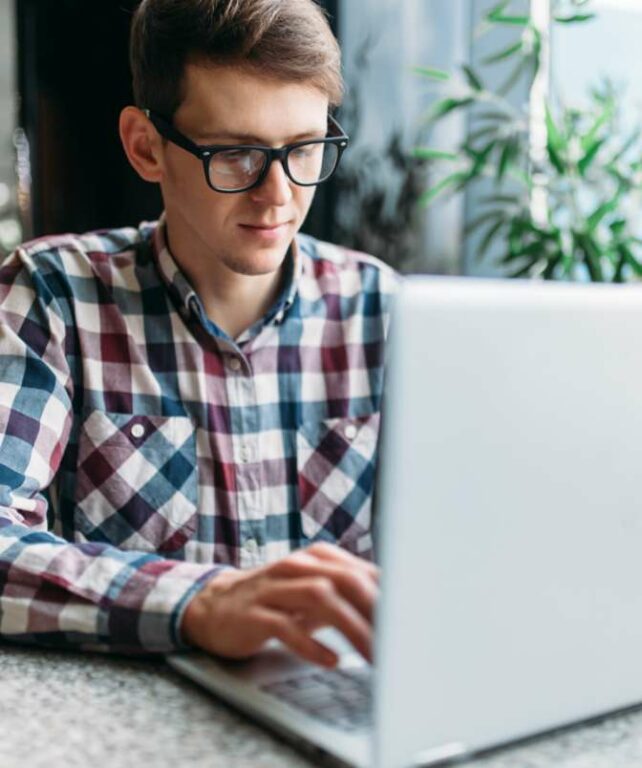 Where We Are Now
For more than 20 years, we've partnered with academic, certification, and licensing institutions around the world. Our proven history of delivering both high- and low-stakes exams in a secure and stable environment that captures rich actionable data supports programs in their mission of ensuring student and exam-taker success. With over 2,000 current clients and growing daily and more than 75 million exams delivered, ExamSoft is a trusted leader in computer-based testing and assessment technology.
In late 2020, ExamSoft was acquired by Turnitin, a leading provider of end-to-end academic integrity and assessment solutions. This new partnership will enable our organization to continue development and delivery of a comprehensive and meaningful assessment experience for both exam administrators and exam-takers. It is also an opportunity for us to continue to grow and invest in our clients' success, accelerating the completion of our vision to transform learning for everyone, everywhere through the power of data. ExamSoft is headquartered in Dallas, Texas.
What We Do
More than 1,800 academic institutions worldwide use ExamSoft to positively influence student learning programmatic effectiveness. Learn why.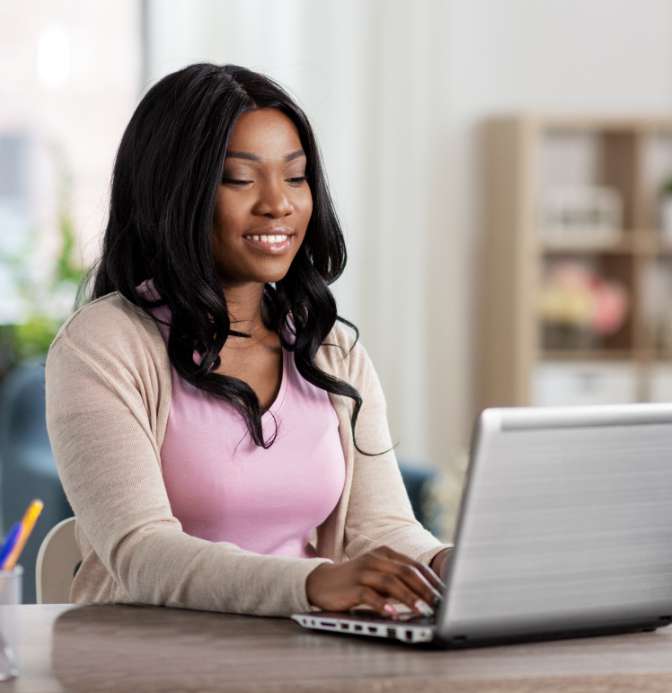 Careers
Want to join a team that's revolutionizing the world of education? Are you
passionate, dedicated, and have a will-to-win? Check out our job opportunities.
View Our Open Positions