Make Your Mark
at ExamSoft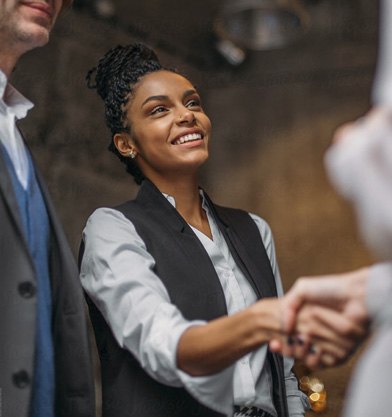 The Interview Process
We want you to be as successful as possible in your role. From start to finish, the goal of our interview process is to make sure that you and ExamSoft are good match.
Find the open position that is right for you
Complete the online employee assessment
Interview with HR and a hiring manager
ExamSoft is an Equal Employment Opportunity employer and is committed to having a workplace free of illegal discrimination and harassment on the basis of age, race, color, gender, national origin, religion, disability, genetic information, gender identity, sexual orientation, and any other status protected by federal, state, or local law.