Make Your Mark
at ExamSoft
ExamSoft is seeking a DevOps Engineer to join the Engineering team! The DevOps Engineer is responsible for the overall health, performance and instrumentation of ExamSoft's 24x7 worldwide platform. Ensuring optimal availability, performance and scale are at the heart of the DevOps team's ownership here at ExamSoft.
ExamSoft is seeking a high-energy and personable Solutions Engineer to serve as an expert on the ExamSoft product suite during the sales life cycle. This role reports to the Managing Director, Sales and Client Solutions and is responsible for providing technical sales support and demonstrations in order to put the prospective customers at ease with regards to ExamSoft technology.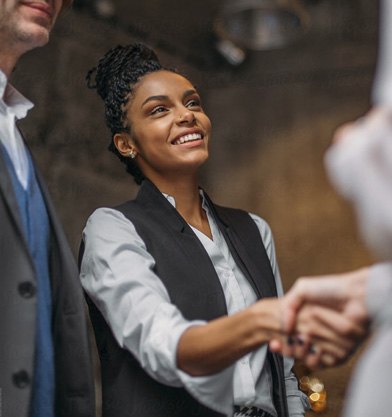 The Interview Process
We want you to be as successful as possible in your role. From start to finish, the goal of our interview process is to make sure that you and ExamSoft are good match.
Find the open position that is right for you
Complete the online employee assessment
Interview with HR and a hiring manager